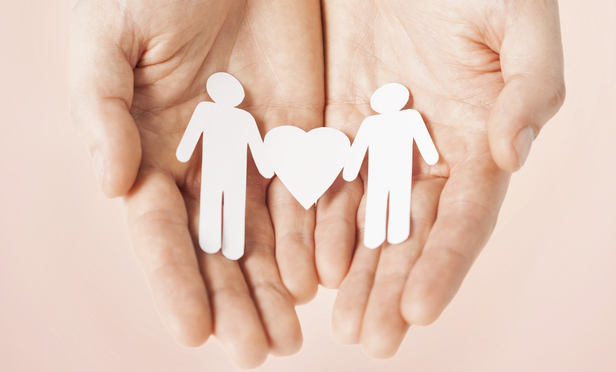 PrimaVita Surrogacy provides personalized matching, professional guidance, and attentive relationship support to ensure a positive surrogacy journey for both intended parents and gestational carriers. We want you to look back on this journey fondly, remembering that it was full of trust, security, and love.
PrimaVita Surrogacy matches intended parents from all over the world with Texas surrogates. Why should your surrogacy experience take place in Texas?
Market & Match
Our most basic level of service.
Foundation Program
The core of the PrimaVita model and our most popular program.
Premiere Program
Dedicated support from matching through delivery.