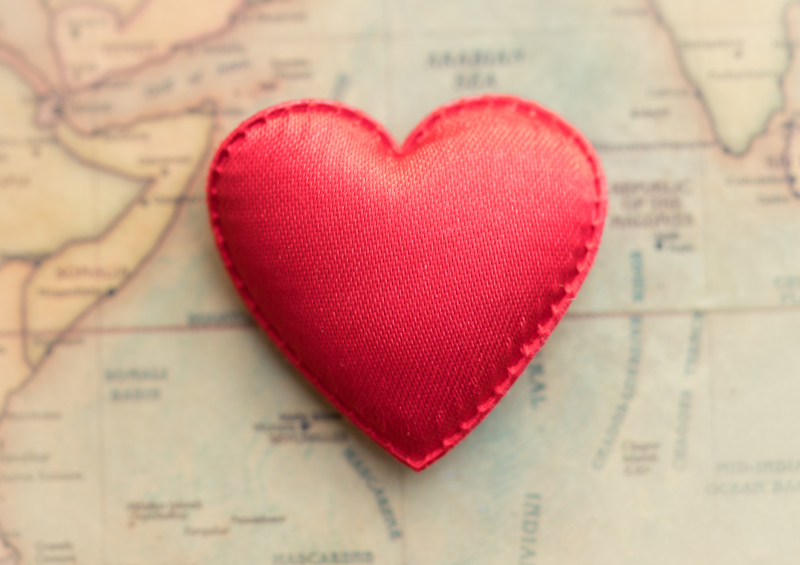 For any prospective parent, placing complete trust in another woman to grow and protect your baby is difficult.
PrimaVita appreciates that for families outside the United States, even more trust is required. PrimaVita supports international parents through their surrogacy experience.
Recommendations for International Clients
PrimaVita strongly encourages clients outside the United States to choose the Premiere Program option. With this option, parents enjoy personal support from a dedicated coordinator throughout the surrogacy experience, from matching through delivery.
PrimaVita will monitor all of your medical and legal appointments, and maintain frequent contact with your surrogate to ensure that your baby is safe and secure. We will refer you to legal counsel both in Texas and in your home country, to address all legal issues before your baby is ready to travel home.