PrimaVita offers many options to help Intended Parents grow their families. We are not a "one size fits all" agency. We realize not everyone has the same needs or financial capabilities so we offer Intended Parents several levels of service to choose from. We also only ask for payment after we are sure we have found a great surrogate match for you. Leaving you free to focus on what matters most – finding the right woman you can trust to help bring your baby into the world.
Market & Match
Our most basic level of service.
$ 5,000
Foundation Program
The core of the PrimaVita model and our most popular program.
$ 9,000
Premiere Program
Dedicated support from matching through delivery.
$ 15,000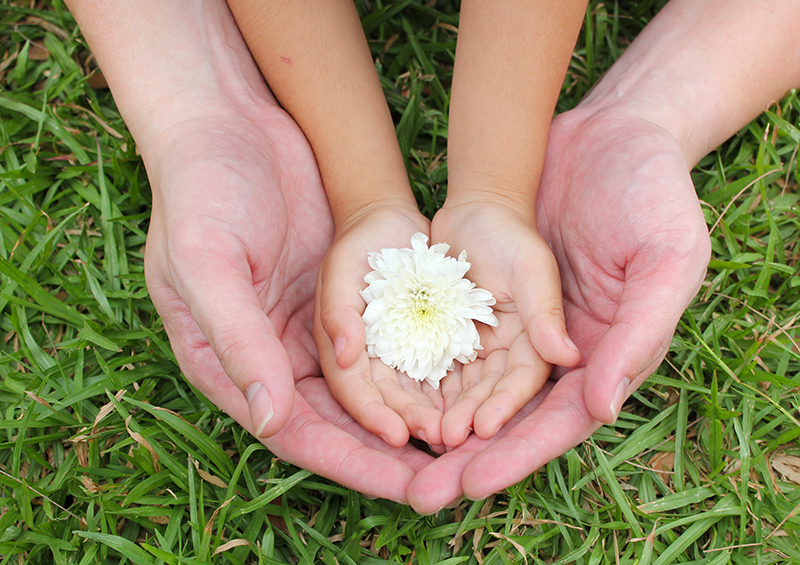 The Foundation Program is the core of the PrimaVita model and our most popular program. It is ideal for intended parents who want help finding and screening an excellent surrogate, but who feel comfortable navigating the pregnancy without additional assistance. The program ends once the legal contracts between the intended parents and their surrogate have been signed. It includes:
Personalized search to match you with your surrogate.
Surrogate home visit and in-person interview.
Surrogate background investigation by third party company.
Surrogate health insurance policy review. Insurance referral, if needed.
Coordination of surrogate medical and psychological screening.
Provide logistical and emotional support.
Referrals for attorneys, escrow management, and any other required professional services.
Our Premiere Program is an optional enhancement to the Foundation Program, for those intended parents and surrogates who would like additional support and guidance through delivery. It includes:
Coordinating IVF transfer with the fertility clinic.
24-hour support for intended parents and surrogate throughout the pregnancy.
Help mediate any road bumps between the intended parents and surrogate, including delicate matters such as finances, throughout pregnancy to help maintain a positive relationship.
Monthly support meetings with surrogates and monthly check-ins with intended parents.
Presence and support at delivery, including interfacing with hospital personnel.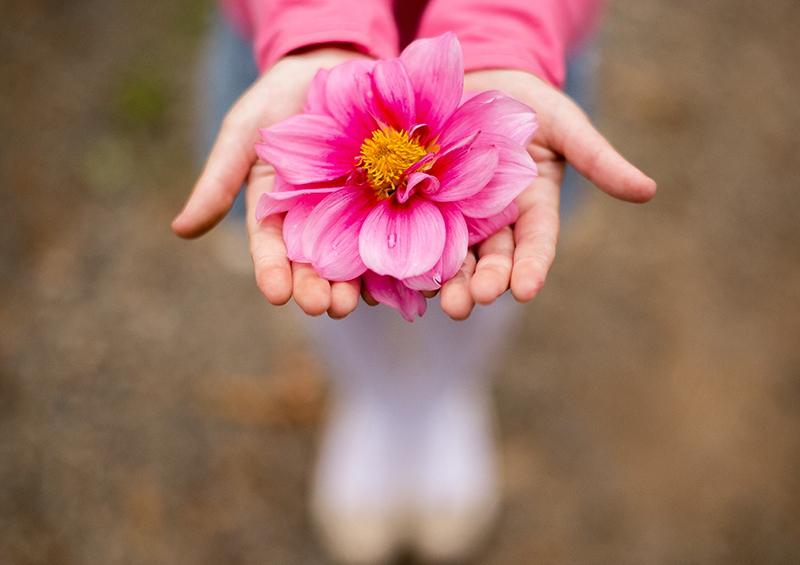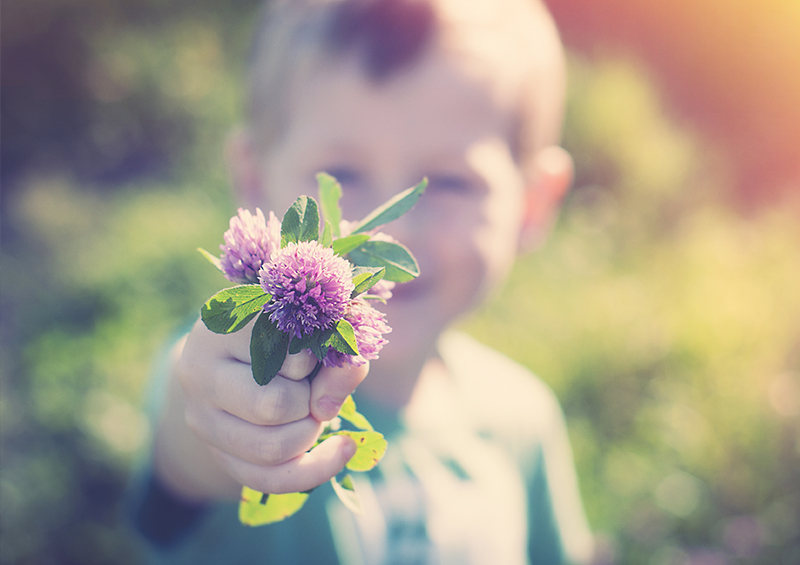 Our most basic level of service. Develop intended parent profile and market to potential surrogates to find a compatible match.
We want you to look back on this journey fondly, remembering that it was full of trust, security, and love.