PrimaVita Surrogacy believes family is family and we are honored to help you grow yours. Our LGBTQIA clients are an integral part of the PrimaVita family. We are experienced advocates for same-sex family building.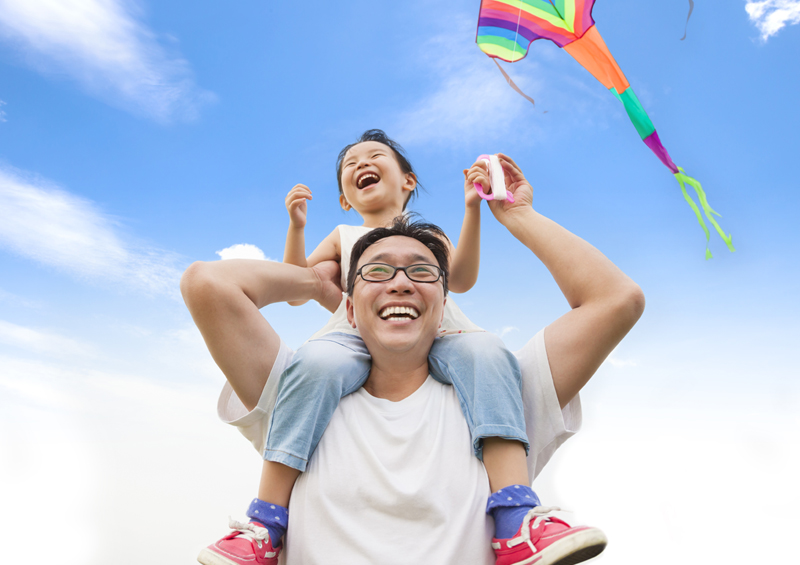 Texas is a great place for your surrogacy experience
Good news! Obergefell decision in 2015, the Texas surrogacy statute became applicable to all married couples, regardless of sexual orientation. The Texas Vital Statistics Unit also issued a policy that states both parents will be named on the child's birth certificate when there is a validated gestational agreement, again, regardless of the parents' genders.
Your attorney will guide you through the process and be sure you work with judges who are enthusiastic about enforcing your right to grow your family. Your legal rights are secure.
PrimaVita surrogates love working with same sex parents
Many women are specifically drawn to surrogacy because of their desire to help a same-sex couple have children. They and their families are eager to support you through this very exciting time of your lives, and to share in the joy you feel as you meet your child. For many, the bond you build with your surrogate during the pregnancy becomes a lifelong friendship.
You probably still have questions and we'd love to talk more. Please give us a call or email.
Call Us
Email Us