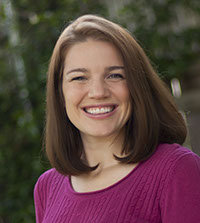 SIMI DENSON
Executive Director
Simi is a Texas attorney whose practice focuses solely on gestational surrogacy and assisted reproductive technology law. Simi's professional commitment to the surrogacy community is grounded in her two personal surrogacy experiences.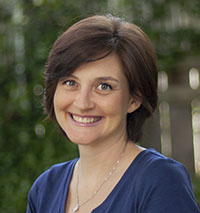 TIFFANY FINLEY
Program Director
Tiffany has been involved in the surrogacy community since 2005. She is a three-time gestational carrier. She has worked with international, domestic, traditional, and same-sex couples.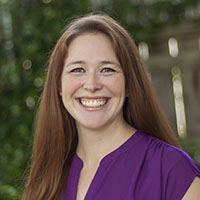 AMANDA SMITH
Program Director
Amanda brings her background in business communications to the PrimaVita team. She completed a surrogacy journey in 2014. Amanda enjoys mentoring new surrogates.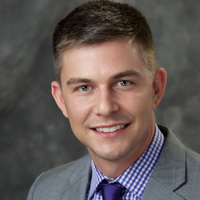 BRADLEY POUNDS
Intended Parent Consultant
Bradley and his husband are parents to a baby boy born through surrogacy. You can read more about his story on the Parent Story page.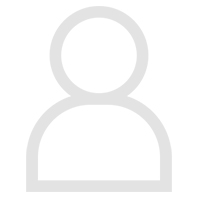 JESSICA SCHULZ
Premiere Program Manager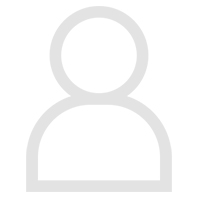 KIM YANCEY
Communications Director