Intended parents seeking to grow their family through gestational surrogacy have many options. Thank you for taking the time to learn about PrimaVita Surrogacy. Based on years of professional and personal experience, we have developed a unique program that offers personalized solutions and support to our clients. Here are some of the benefits of working with PrimaVita: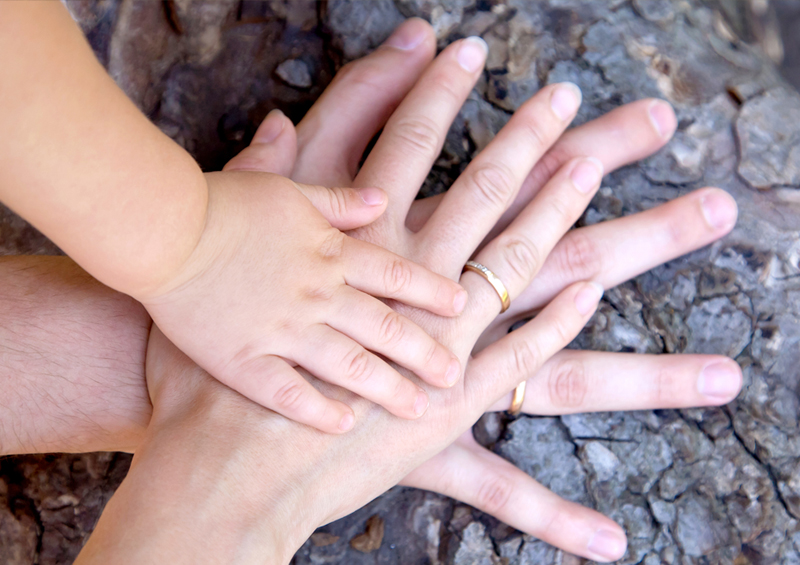 From the moment you engage with PrimaVita, you will have a dedicated case manager that will assist you with every aspect of your experience. Your case manager will interface with the rest of our team to ensure that your experience progesses smoothly, with minimal delays. We recognize that surrogacy doesn't always follow a Monday-Friday, 9-5 schedule, and we are available to you when you need us.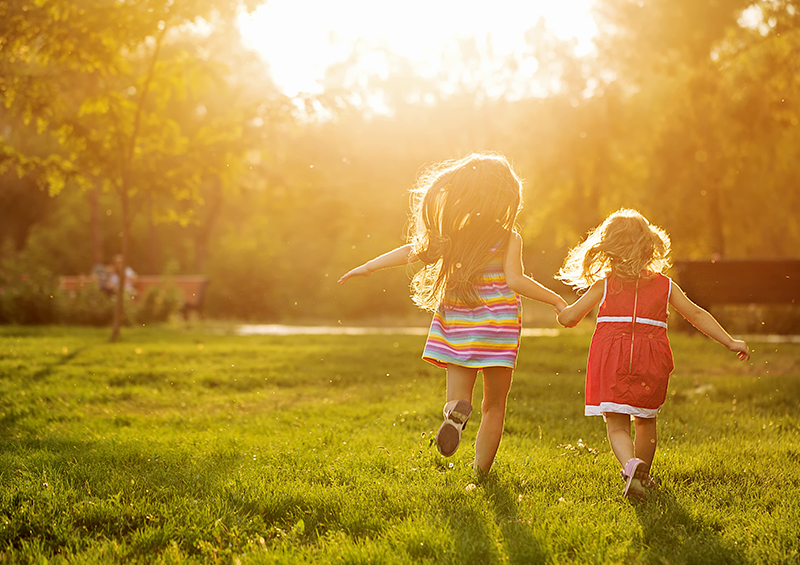 We hold ourselves to the highest ethical standards in the industry, including following guidelines from the American Society for Reproductive Medicine, the American Bar Association Committee on Assisted Reproductive Technologies, the Society for Ethics in Egg Donation & Surrogacy, and the Academy of Adoption and Assisted Reproduction Attorneys.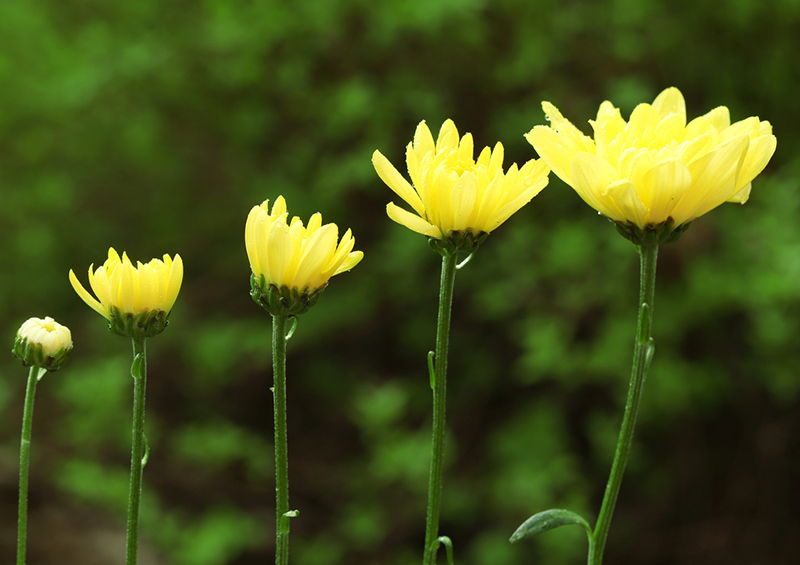 PrimaVita recognizes that not every client has the same needs. Whether you want us to facilitate an independent journey or provide step-by-step guidance through delivery of your child, we are here to help. This is not a "one size fits all" agency.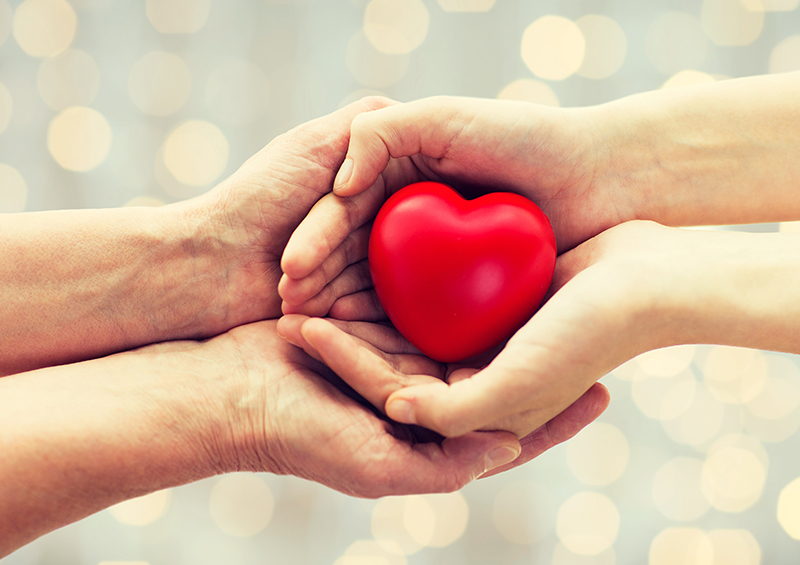 PrimaVita meets each of our surrogate candidates personally and has extensive phone, email, and in-person contact with them before we introduce them to prospective parents. We personally select the candidate who best matches your needs and preferences.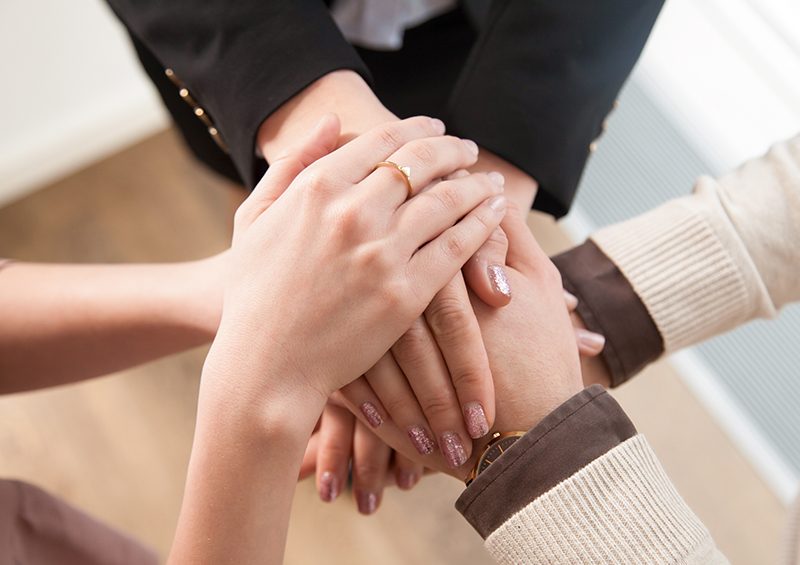 The staff at PrimaVita is well-regarded throughout the Texas (and national) surrogacy community. Surrogates, parents, and professionals know we love this community and they trust us to take care of it. We take that trust seriously and feel honored to serve our friends and colleagues.
Unlike some agencies that keep your surrogate's information under lock and key, PrimaVita encourages communication between you and your carrier from the beginning. We believe open communication builds trusting relationships.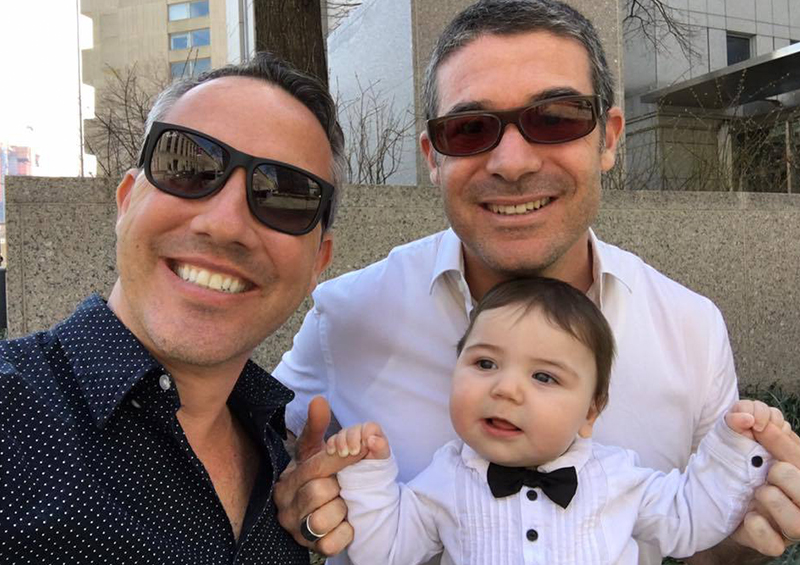 We work with married couples and single parents, regardless of sexual preference. We believe family is family, and we are honored to help you grow yours.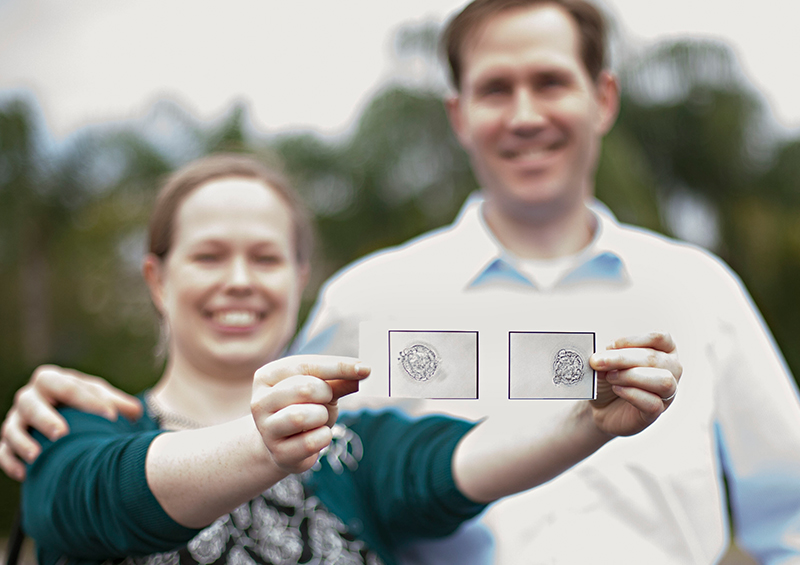 We understand that surrogacy is an expensive endeavor. At PrimaVita, we work hard to ensure that everything we do adds value to your experience while respecting your budget.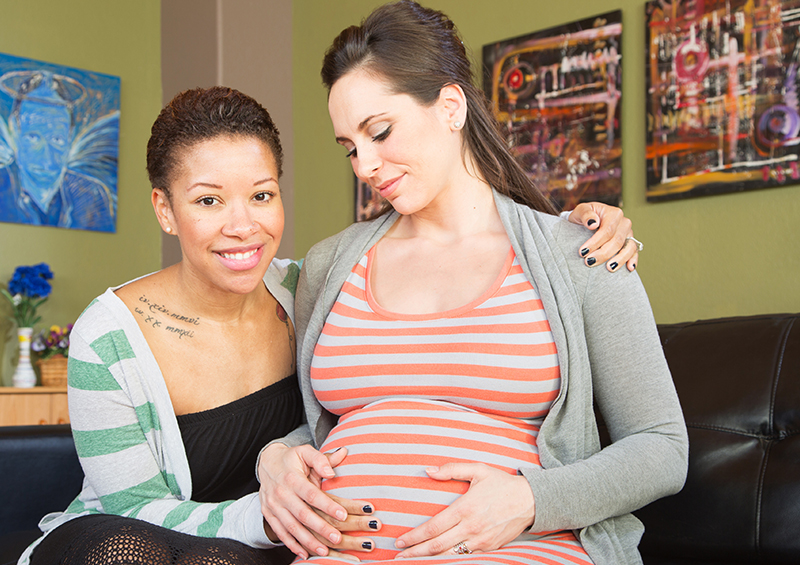 Every member of our team has a personal connection to surrogacy, either as a surrogate or an intended parent. We have an intimate knowledge of the legal and medical process.