PrimaVita Surrogacy is committed to making your surrogate journey as stress-free and enjoyable as possible. We believe transparency is essential.
We make sure the Intended Parents understand any potential costs that may arise and help them plan accordingly. We allow you and the parents to be excited about the new adventure you are embarking on and not worry about the financial aspect.
We offer a very generous compensation package to our surrogates because we know you are worth it! Every contract will be unique and these fees are only estimates but below is a good guide to what will be included.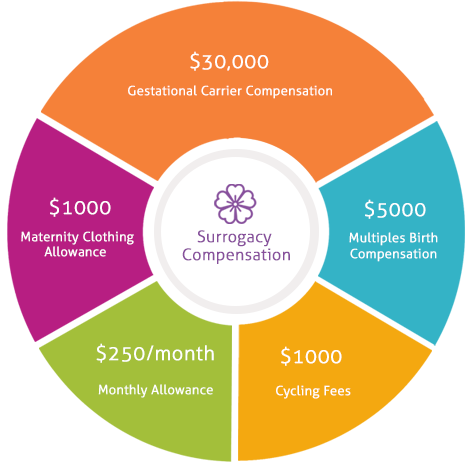 Surrogate Mother Compensation & Reimbursement
Surrogate compensation
Carriers with health insurance that will cover a surrogate pregnancy and experienced carriers may receive higher compensation.
Multiples birth compensation
Additional compensation for twins or multiple births is distributed in monthly payments along with base compensation
Cycling Fees
Start of Medications $250
Embryo Transfer $750
Monthly Allowance
Monthly expense allowance for miscellaneous expenses relating to the surrogacy arrangement. Starts when contract is signed.
Maternity Clothing Allowance
Singleton pregnancy $750
Additional for multiple pregnancy $250
Travel Expenses
$0.54 cents per mile for trips over 100 miles roundtrip.
$50 meal allowance per person per day
Actual expenses for parking, tolls, rental car, airfare, hotel
Lost Wages
Due to long distance travel and physician-ordered bed rest.
Housekeeping
Due to physician-ordered bed rest.
Childcare
Due to physician-ordered bed rest.
Partner's Lost Wages
40 hours to be used at surrogate's discretion.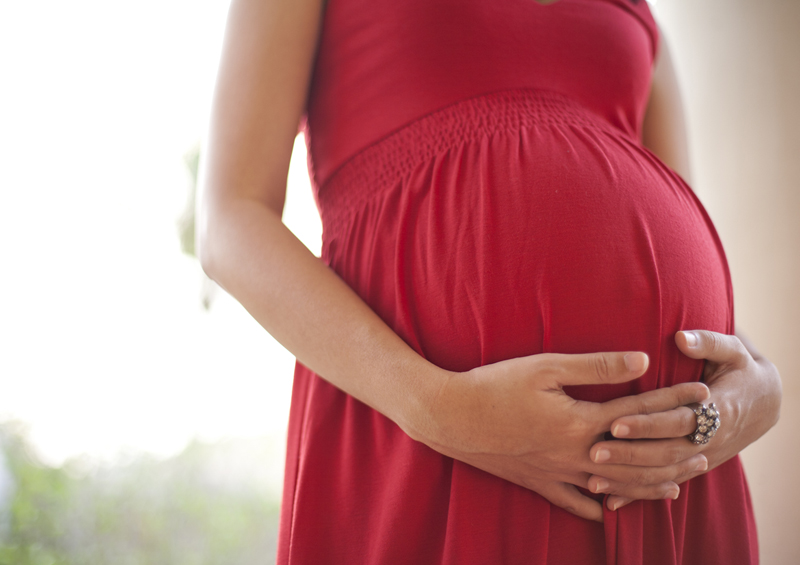 Other possible fees
Pumping breast milk
(Compensated per ounce or a flat fee on a weekly basis)
Invasive Procedure Fee $500
Termination/Selective Reduction Fee $1,500
C-Section Fee $3,000
Loss of/Damage to Organs Fee $2,500 per organ, $7,500 cap