Surrogates seeking to help a family through surrogacy have many options. Thank you for taking the time to learn about PrimVita Surrogacy. Based on years of professional and personal experience, we have developed a unique program that offers personalized solutions and support to surrogates. Here are some of the benefits to working with PrimaVita: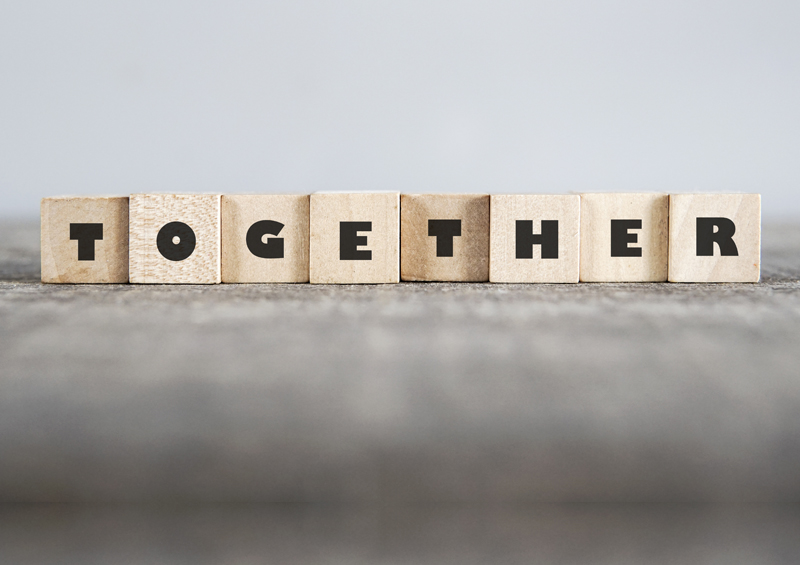 From the moment you engage with PrimaVita you will have a dedicated case manager that will assist you with every aspect of your experience. Your case manager will interface with the rest of our team to ensure your experience progresses smoothly with minimal delays. We recognize surrogacy doesn't always follow a Monday – Friday, 9 – 5 schedule, and we are available to you when you need us.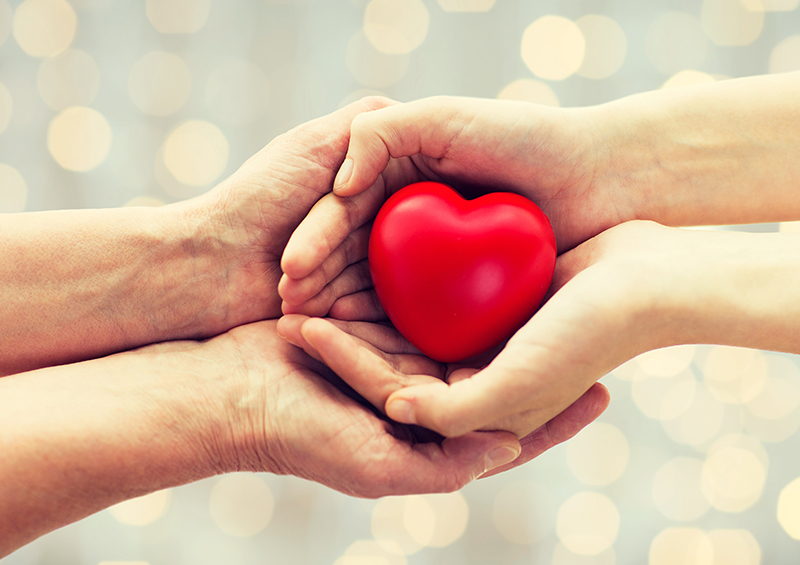 PrimaVita personally meets each of our surrogates. In addition we also have extensive phone and email contact during the matching process to ensure we know exactly what you are looking for in intended parents. We personally select Intended parents for your consideration who best match you needs and preferences.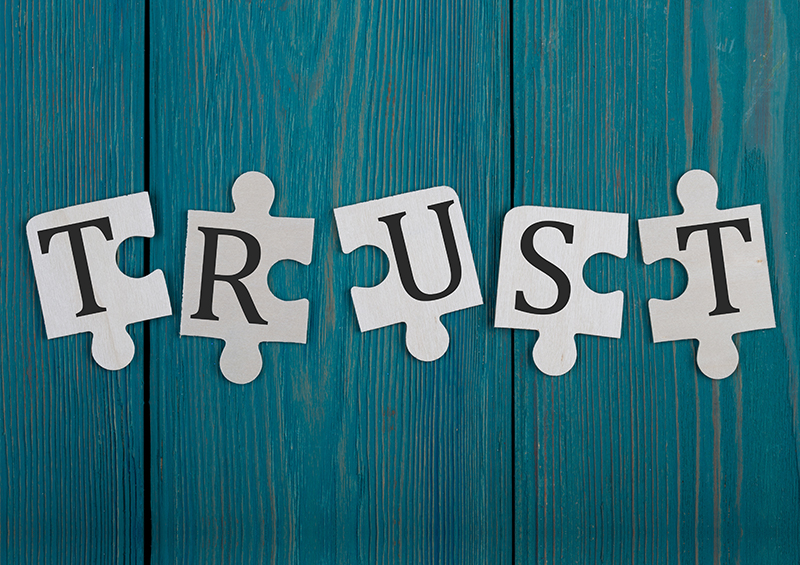 The staff at PrimaVita is well regarded throughout the Texas (and national) surrogacy community. Surrogates, parents, and professionals know we love this community and they trust us to take care of it. We take that seriously and feel honored to serve our friends and colleagues.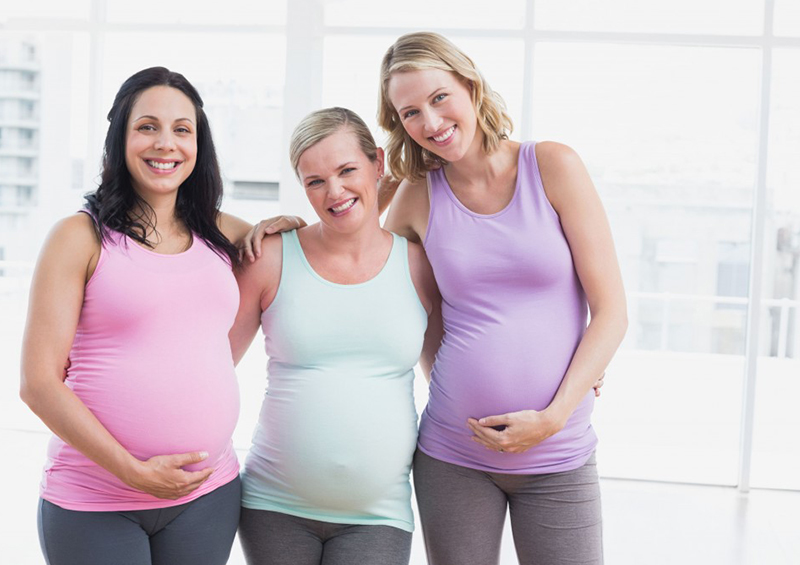 Unlike some agencies that want to delay open conversation, PrimaVita encourages communication between you and your intended parents from the beginning. We believe open communication builds trusting relationships.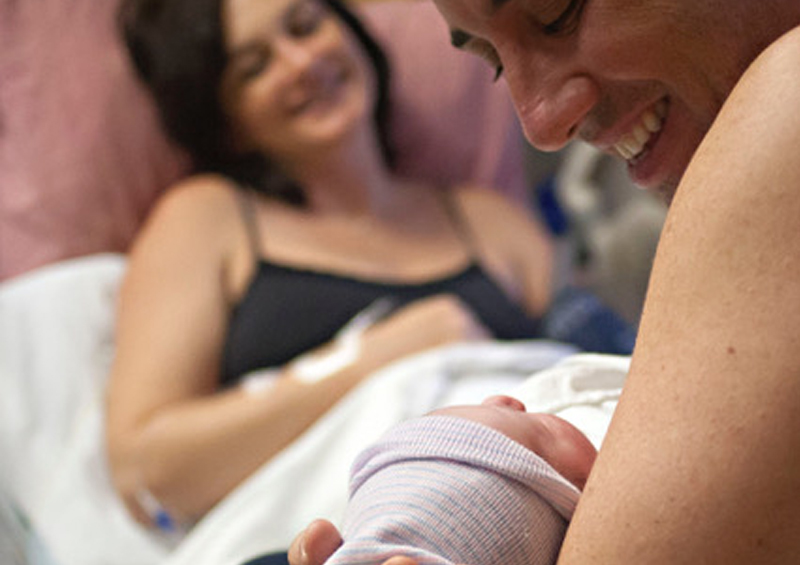 Every member of our team has a personal connection to surrogacy either as a surrogate or an intended parent. We have an intimate knowledge of the legal and medical process.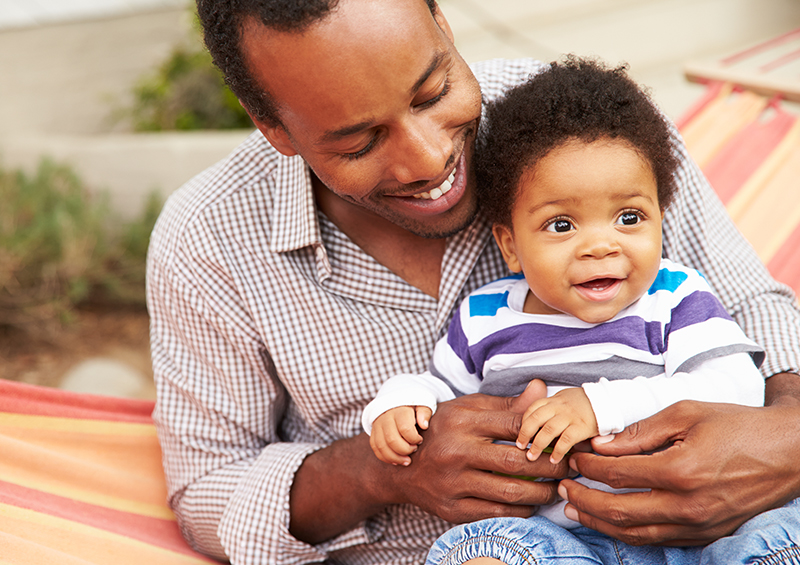 Our surrogates and intended parents come from all different types of families.
We work with married couples and single parents, regardless of sexual preference. We believe family is family.